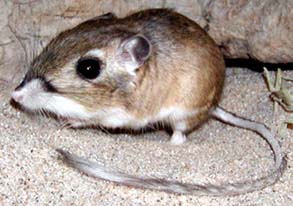 Welcome to Desert Rat's former digital sandbox.
2017 Updates:
I've moved! My new author/poetry site can be found at tanahhaney.wordpress.com 
The Riddle of Pockets will stay as up an archived site until it stops working, so feel free to browse through all the old poetry / art posts.
For anyone who has been following my quest to become a published author, the dream has come true! Or at least it will, in the not-too-distant future. My novel Fractal Theory is set to be released in the spring of 2019 through Five Rivers Publishing, an independent Canadian Publisher. You can read the 2017 Press Release here.
Art by Mark: My husband, Mark Harrison, is a talented photographer and artist, who doesn't have a blog of his own. You can see lots more of his artwork and photography on my new site.
All written works posted on The Riddle of Pockets are © Tanah Haney unless otherwise noted. Almost everything you'll find on here is made up, and most of that is first draft, so please keep that in mind when reading. Thanks!