September 2017 Update: The new Harp Blog is now over at https://celticharper.wordpress.com/blog. You can also visit us on Facebook: www.facebook.com/OntarioHarp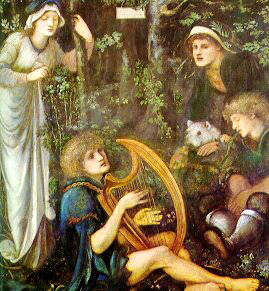 This site will remain up as an archived site for as long as WordPress supports it, so feel free to browse old posts. Comments have been disabled, so if you'd like to get in touch, please do so through the new site.
Thanks – and happy harping!